Service Menu
6K/12K/42K
MILE MAINTENENCE
$7995*
Change engine oil filter
Rotate tires
Perform emission control service, remove and clean crankcase vent valve
Lubricate suspension, steering linkage, transaxle shift linkage, underbody contact point and linkage
Visually check for leaks or damage
Inspect brake system
Visually inspect brake lines and hoses for proper hook up, binding, leaks, cracks, chafing, etc.

Inspect disc brake pads: for wear or cracks
Inspect other brake parts, including…drums, wheel cylinders, calipers, parking brake, etc.
Check parking brake adjustment

Check engine coolant level and windshield washer fluid level, add fluid as needed
Check for additional REQUIRED services by mileage
Perform spot-free car wash
18K/54K MILE MAINTENANCE
6k/12k/42k Mile Maintenance Service
Cabin Air Filter Replacement
Clean out HVAC ducts and debris
$14495
24K MILE MAINTENANCE
6k/12k/42k Mile Maintenance Service
Remove and Clean Throttle Body
Clean Combustion Chambers
$22495
30K MILE MAINTENANCE
6k/12k/42k Mile Maintenance Service
Engine Air Filter Replacement
$14495
30K MILE MAINTENANCE
6k/12k/42k Mile Maintenance Service
Cabin Air Filter Replacement
Clean out HVAC ducts and debris
Brake System Fluid Exchange
$29995
45K MILE MAINTENANCE
6k/12k/42k Mile Maintenance Service
Cabin Air Filter Replacement
Remove and Clean Throttle Body
Clean & Lubricate Injectors, Intake Valves, Combustion Chambers, & Catalytic Converters
$34995
60K MILE MAINTENANCE
6k/12k/42k Mile Maintenance Service
Engine Air Filter Replacement
Perform coolant system and fluid exchange
$33995
ENJOY THE CASTLE EXPERIENCE!
Here at Castle, we are committed to treating every customer like family. We strive to provide the quality service that you deserve while being efficient and friendly so you leave completely satisfied with every visit.
WHEN YOU SERVICE WITH CASTLE, YOU RECEIVE:
✔

2-Year Unlimited-Mile Parts Warranty on Any Work Performed in Our Service Department

✔

Complimentary Lifetime Pit Stops to Check Your Tires, Top Off Fluids, and Perform a Multi-point Inspection

✔

High-tech Service Facility with Experienced Technicians delivering quality maintenance for your vehicle

✔

Complimentary Two-way Shuttle Service to Get Where You Need to Go with No Delays (within 10 mile radius)

✔

Complimentary Loaner Car with any Overnight Warranty Work

✔

Lifetime Complimentary State Inspections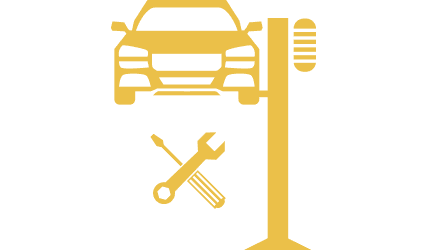 We Service
ALL

Makes and Models!

For the Best Value, Service All of Your Household's Vehicles at Castle Chevrolet North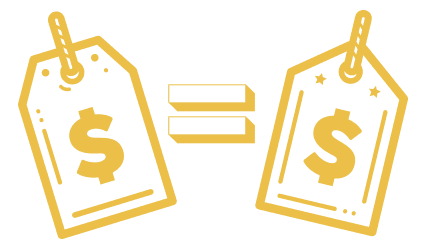 PRICE MATCH GUARANTEE!
Find the tires you purchased from us for less anywhere else up to 14 days after purchase, and we will match or beat that price!
A LA CARTE SERVICES
Cabin Air Filter (2yr/24k)
$5995
Engine Air Filter (2.5yr/30k)
$5995
Fuel Induction/Injection Service (2yr/24k)
$18995
Brake Fluid Exchange (3yrs)
$17995
Coolant Fluid Exchange (5yr/60k)
$19995
Power Steering Fluid Exchange
$17995
Front Differential Service (45k)
$21495
Transfer Case Service (45k)
$21595
Rear Differential Service (45k)
$21495
Throttle Body Service (2yr/24k)
$16995