EV & Hybrid Certified Service
We are 100% EV & Hybrid Vehicle Certified and Prepared for the Future of Zero Emission Vehicles.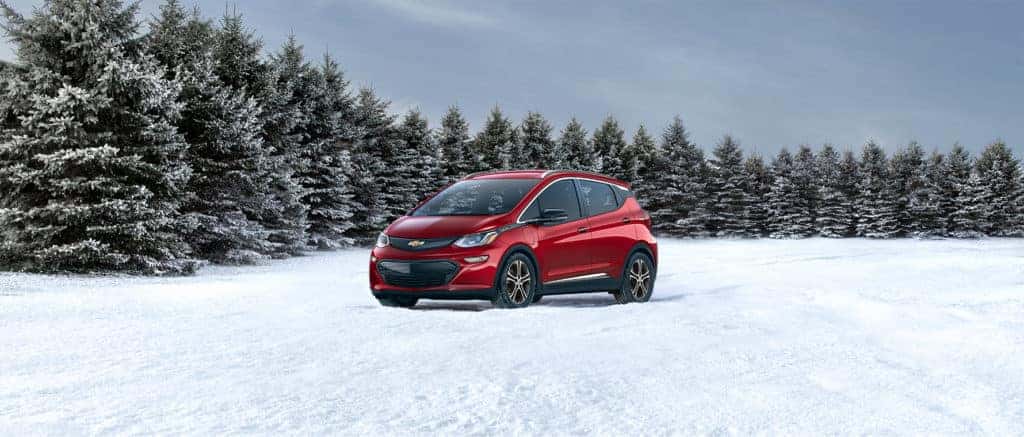 The Castle Chevrolet North Service Department is equipped with two Electric Vehicle enthusiasts and experts on the latest technology, making them well-versed in all of the features and factory-recommended services to maximize these vehicles' potential. Our EV Expert Technicians have been working with electric vehicle technology since its inception 15 years ago, so you can feel confident leaving your EV or hybrid vehicle in the care of Castle Chevrolet North. If you and your EV have been turned away by other dealerships or servicing centers, schedule your next appointment with us! We will welcome you with open arms.
We invite you to schedule your next appointment with one of our exclusive EV Service Offers!
Discounted labor rate and parts

Digital tune up check – Let us take care of any needed software updates

Triple Coolant System Service $369.95 – includes battery, power electronic, and engine/cabin heat cooling systems (Normally $449.95, 5 years or 100k miles)
Schedule an Appointment for Your EV or Hybrid Today!