Service That Goes the Extra Mile

Chevrolet Service in Elk Grove Village, IL
Schedule an appointment at Castle Chevrolet North today.
Schedule Service
Staying on top of your Chevy's servicing by getting the oil and filter changed at appropriate intervals and having our technicians complete a vehicle inspection can prevent you from dealing with dangerous or expensive mechanical issues down the line. Routine service and maintenance consist of everything from transmission services, tire rotation and balancing, brake services, oil changes, and battery services. Our technicians can also troubleshoot any unique issues and help you get back on the road as quickly as possible.
Chevrolet Service and Body Repair in Elk Grove Village, IL
When your vehicle needs care, you want to know it's in good hands. Choosing Castle Chevrolet North for your maintenance and repair needs guarantees the technicians working on your car are experts at working on your vehicle. This expertise means they're up to date on the most current industry trends and practices and are trained to uphold Chevrolet's top-notch customer service standards. Combining their knowledge and experience with cutting-edge equipment and OEM parts allows us to provide you with an unmatchable service experience.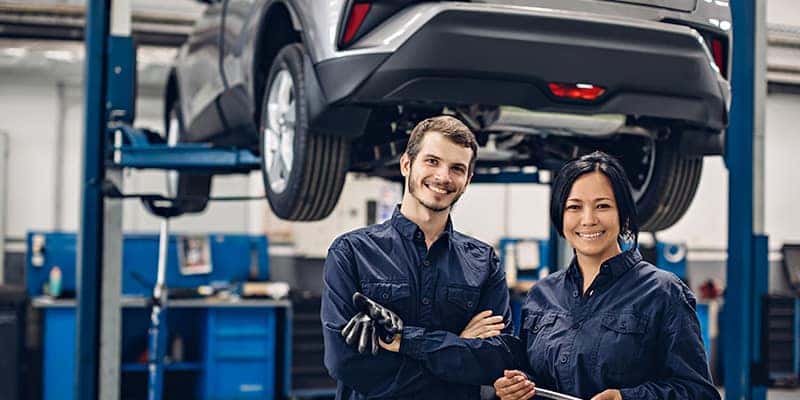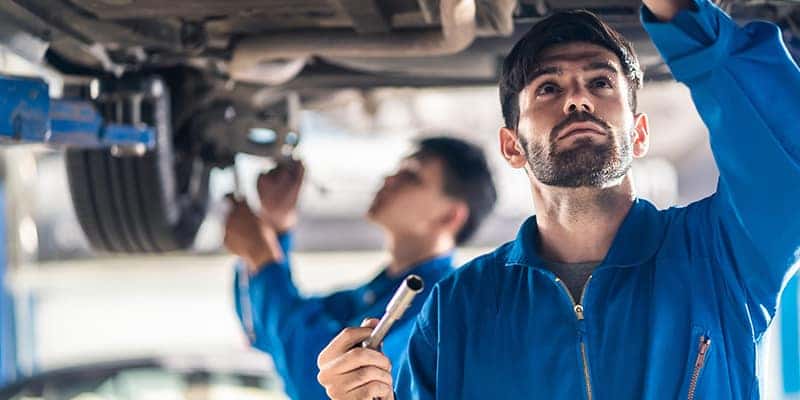 Schedule Your Service Appointment at Castle Chevrolet North
We do everything possible to ensure your experience is as effortless as possible. From our flexible monthly payment options to our service coupons, we pride ourselves on offering our customers convenient and competitive pricing. To schedule your appointment, or talk to a member of our service team, contact Castle Chevrolet North today.