With over thirty years of experience as a family-owned and operated business Castle Chevy North of Elk Grove Village, IL has learned that the customer and the community come first. The vehicle market and prices will always change but people make the world go around and Castle Chevy North has grown their business around their people. Call us for an appointment or simply come into today and join the Castle Chevy North family!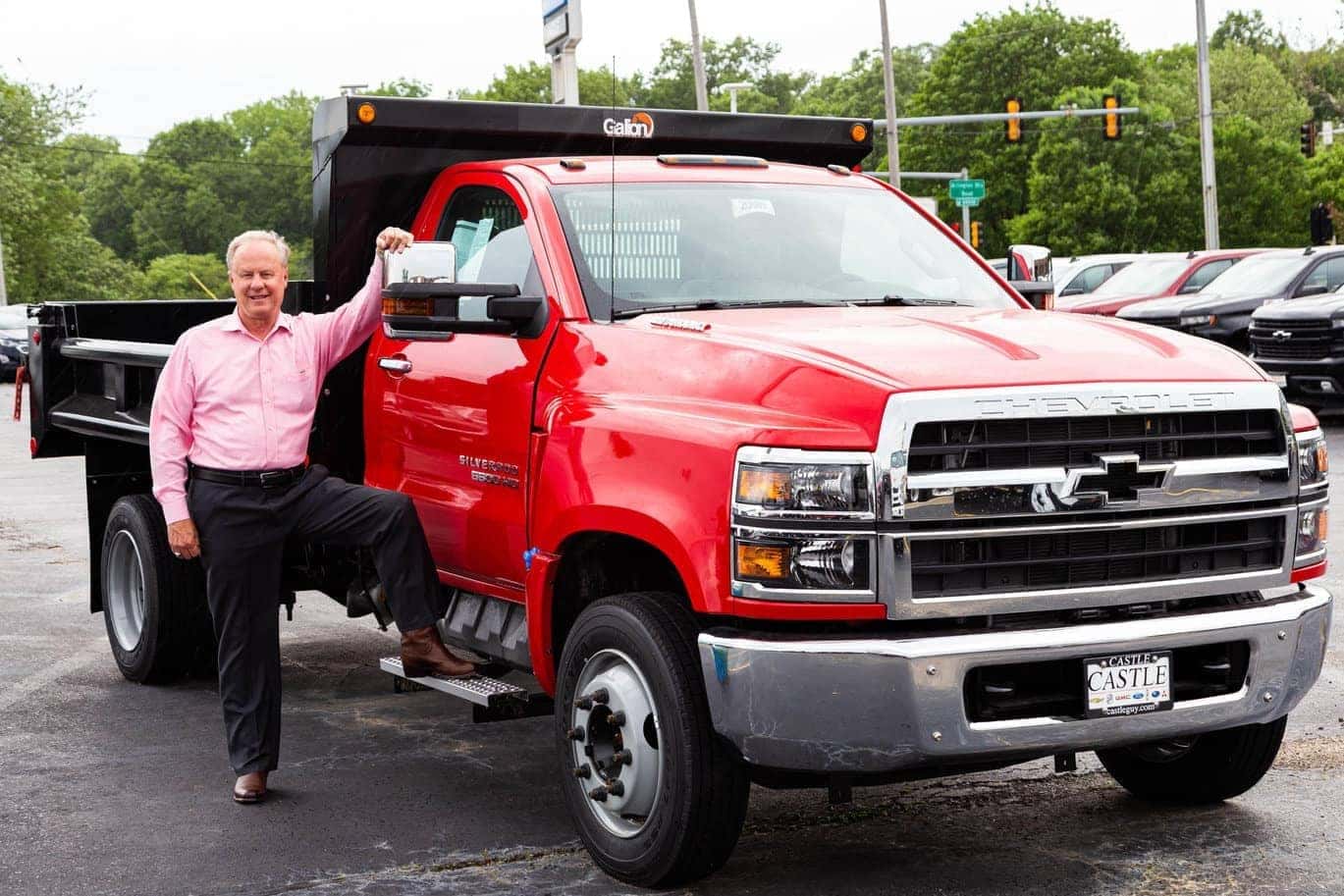 Meet Bill Martino, Commercial Sales Manager of Castle Chevrolet North. He first got into car sales back in 1987, working 9 years on the sales floor of Lattof Chevrolet in Arlington Heights. In 1996, Chevrolet started a new division called Commercial Specialty Vehicles, and that's when Bill made the move into outside commercial sales. He and his eight colleagues from Lattof came over to Hoskins Chevrolet in 2008, later becoming Castle Chevrolet North in 2015. Bill's been with us ever since!
Bill has been the President of the Chicago Chevrolet Truck Club for 4 straight years! Another notable accomplishment of his is signing a nationwide sales contract with ServiceMaster, the largest fleet account under Castle's belt. In addition, he also handles other large accounts, such as Roto-Rooter, Rainbow International, Mr. Electric, and Glass Doctor.
Anyone that knows Bill is aware that his true passion is actually horse racing! His wonderful family at home consists of his wife Julie and their German Shepherd, as well as their seven children and 13 grandchildren. His favorite car is the now-retired Impala SS.
Thank you, Bill, for your years of dedication to the Chevrolet brand and Castle Automotive Group!